High Intensity Home Exercise Bands
No time to hit the gym? Is it frustrating to take control of your life?
At Live Full, we have designed resistance bands that provide the ultimate workout experience allowing you to workout whenever and wherever you want. Say no to excuses.
You've done resistance training before, you've done HIIT before, and you've probably even used bands before, but never like this.
Our products are made with industry standard materials and are built to last a lifetime.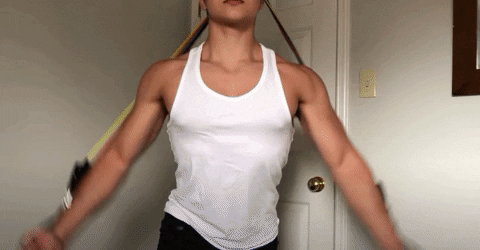 About HIIT resistance bands 
Be able to perform a killer full body workout anytime, anywhere, in a very short amount of time. It comes with 13 pcs and the bands are portable and lightweight.
It comes with a door anchor and ankle straps for a complete workout experience.
Start working out with no hassle.
Benefits 
✔ Portable and lightweight 
✔ Suitable for exercise programs, yoga, pilates, and ABS
✔ Ideal for all fitness athletes from beginners to advanced
✔ Convenient to use
✔ Research shows that resistance results in better range of motion and promotes muscle growth
✔ Pocket friendly
✔ Australian owned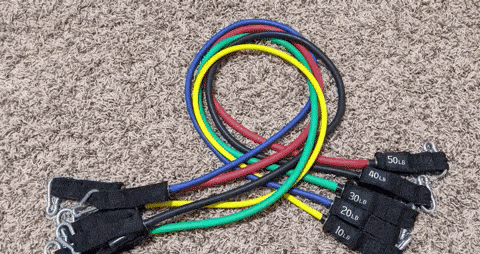 Start working out?
Every individual needs some sort of physical activity to enhance bodily functions. It helps with blood circulation and better muscle growth. We are also naturally inclined to eat healthily and live a healthy lifestyle as a result of working out. Stop making excuses and make the change today.
Shipped from our warehouses in NSW Australia